GK Hair Transformation Journey
Embark on the GK Hair Transformation Journey and witness renowned internet celebrities elevate their processes using our exceptional products, revealing stunning before-and-after results. Join us in celebrating the power of innovation and beauty.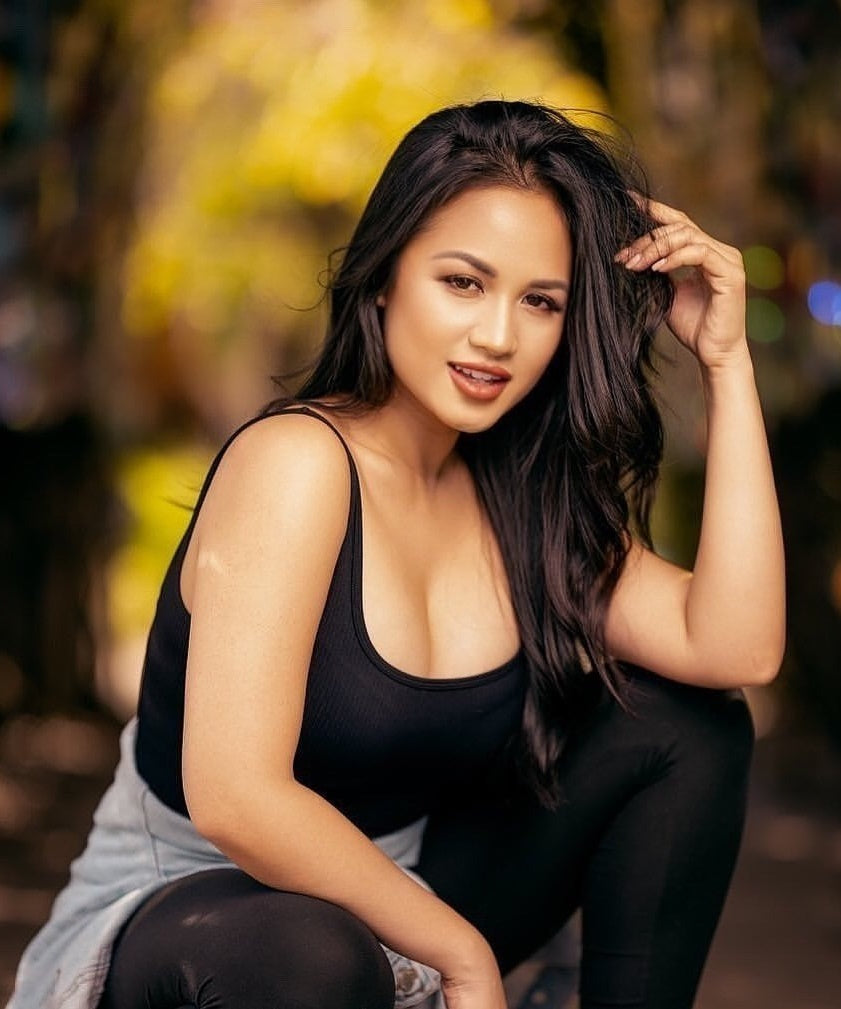 Shekinah Austria
Before
"...I'm super passionate about the environment and being mindful of the products I use. When it comes to my hair care routine, I've always struggled to find products that align with my values and are still effective. It's been a challenge to strike the right balance between caring for my hair and caring for the planet. I've seen so many hair care products out there that claim to be 'green' or 'eco-friendly,' but when you dig deeper, you realize they are not as sustainable as they claim to be. That's when I came across GK Hair Vegan Moisturizing Duo.."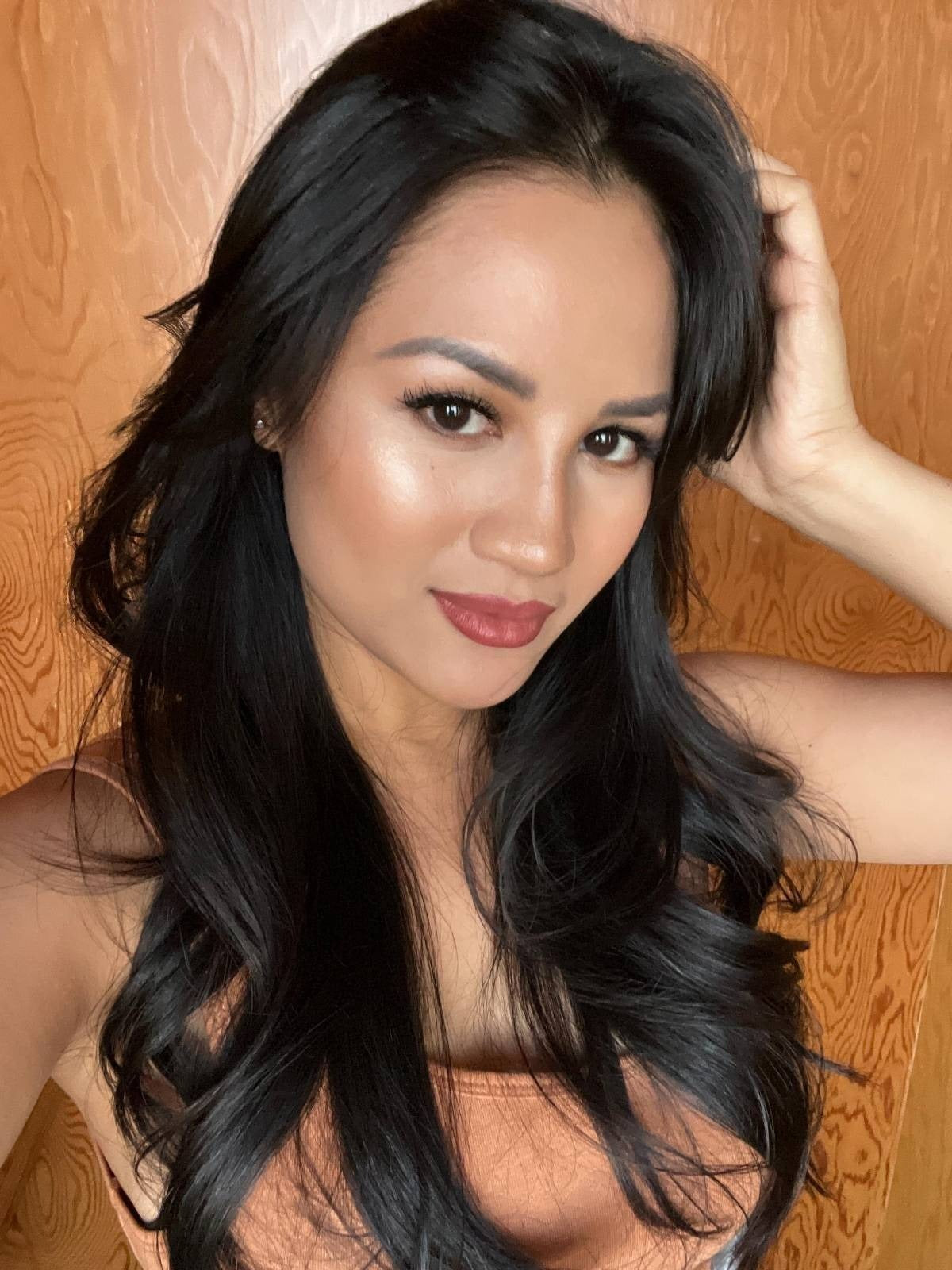 After
"thrilled to share my amazing experience with GK Hair Vegan Moisturizing Duo! Not only does it meet my expectations, but it has exceeded them in every possible way. First and foremost, I'm so happy to have found a hair care product that aligns perfectly with my environmental values. GK Hair's vegan and eco-friendly approach is truly commendable"
Products Used
Serum Argan Oil for Hair
Moisturizing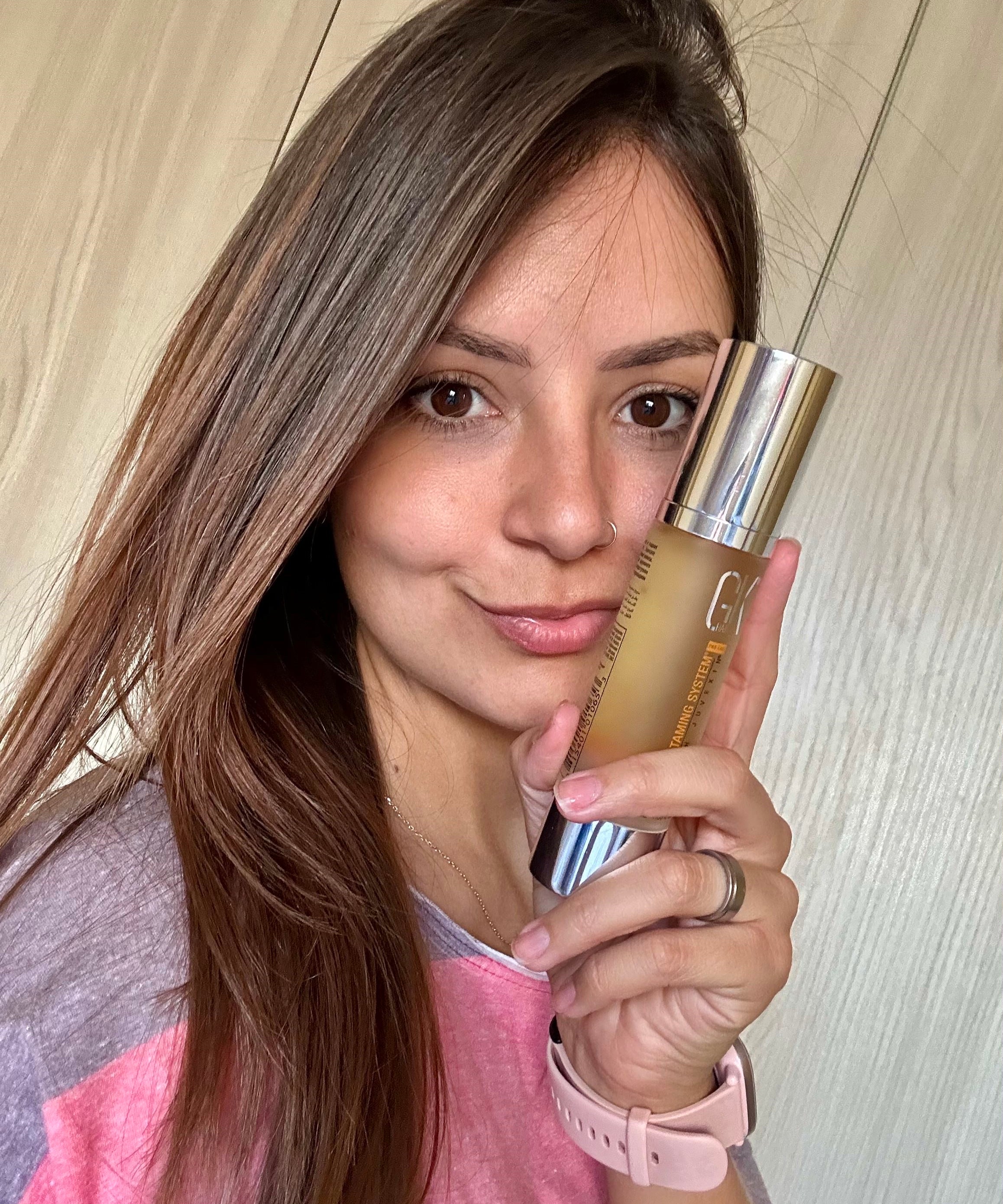 Thayse Oliveira Fallavena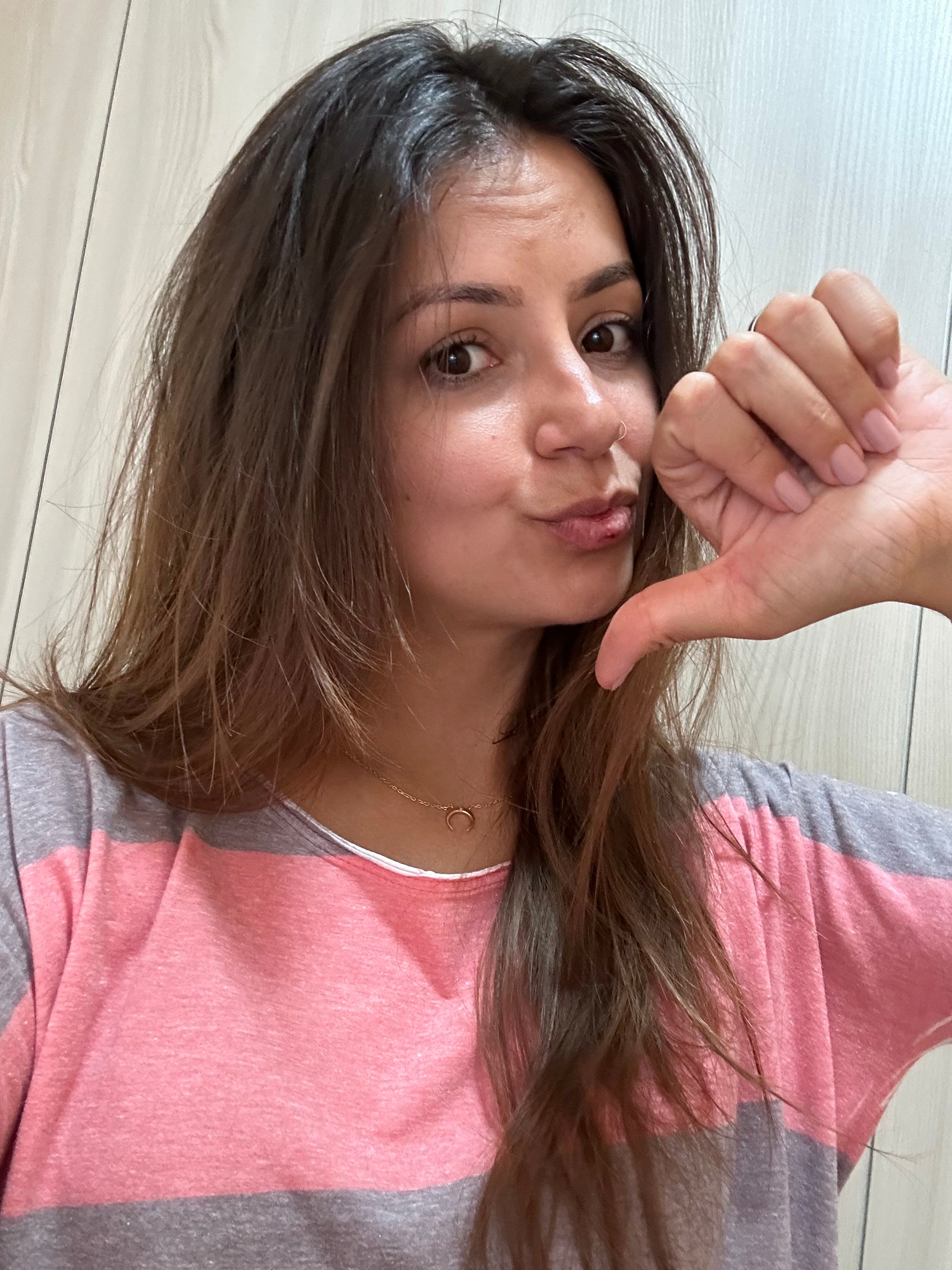 Before
"…At first, I was intrigued, but also cautious. I've been let down by so many products claiming to be the holy grail of frizz control. But I decided to give it a shot anyway, hoping that maybe this time, it would be different…"
After
"I have to share my life-changing experience with GK Hair's products! I can't believe I've finally found the permanent solution to my hair frizz woes! It's like a dream come true. My hair has transformed into the smoothest, most luscious locks ever! From the moment I tried their products, I was blown away by the results. GK Hair's formula is pure magic - my frizz is GONE!"
Products Used
Serum Argan Oil for Hair
Moisturizing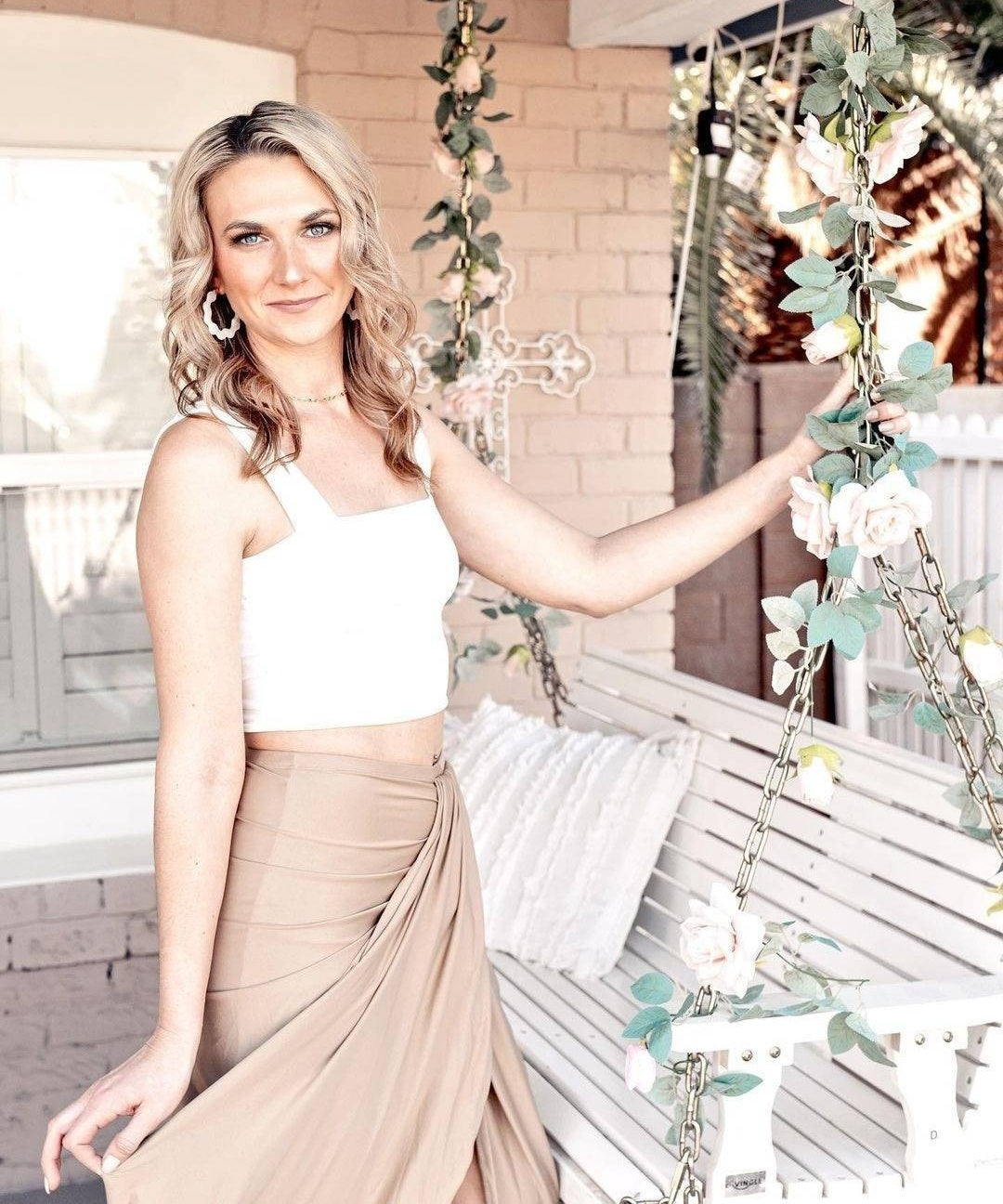 Jordan Stopa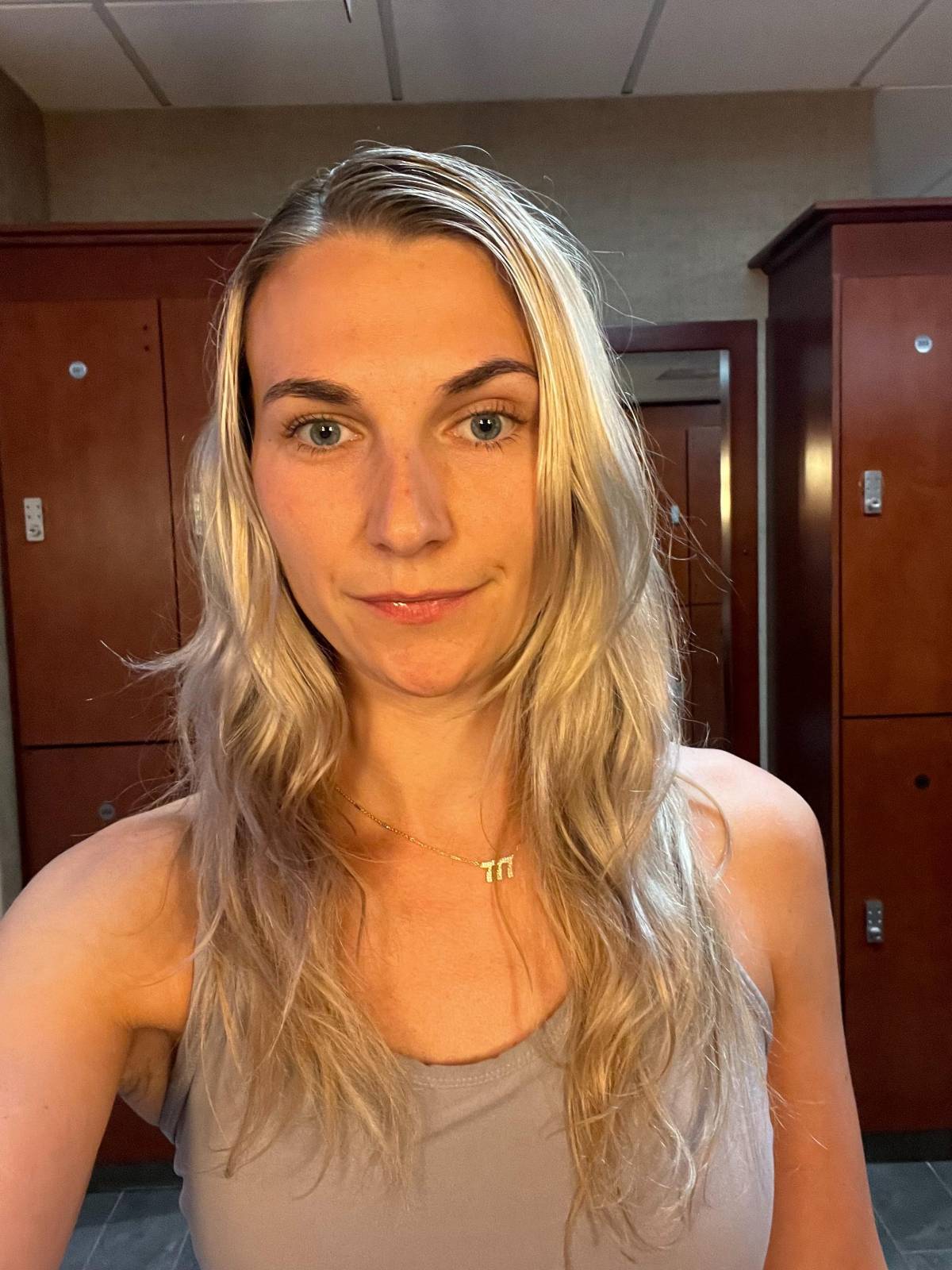 Before
"...My hair has always been a big part of my identity, so finding the right products meant the world to me. With a mix of excitement and skepticism, I decided to give GK Hair a shot. Little did I know…"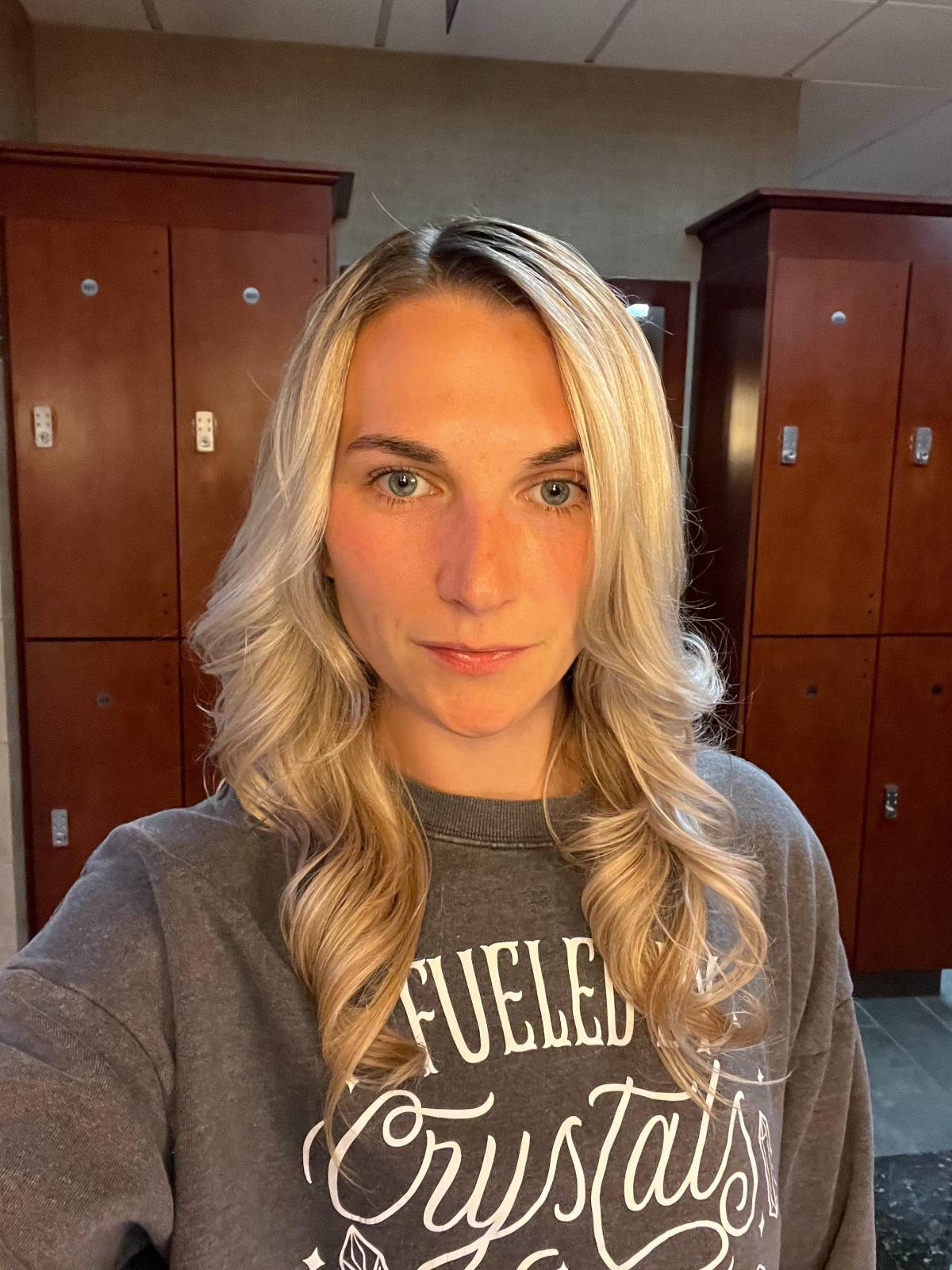 After
"let me spill the beans - GK Hair's products are the real deal! I am head over heels in love with this brand. I can't believe how much my hair has transformed after using their products. Seriously, where have these gems been all my life?! My hair feels like silk, it's so incredibly soft and smooth, and the frizz? Non-existent! I can't stop raving about the results"
Products Used
Serum Argan Oil for Hair
Moisturizing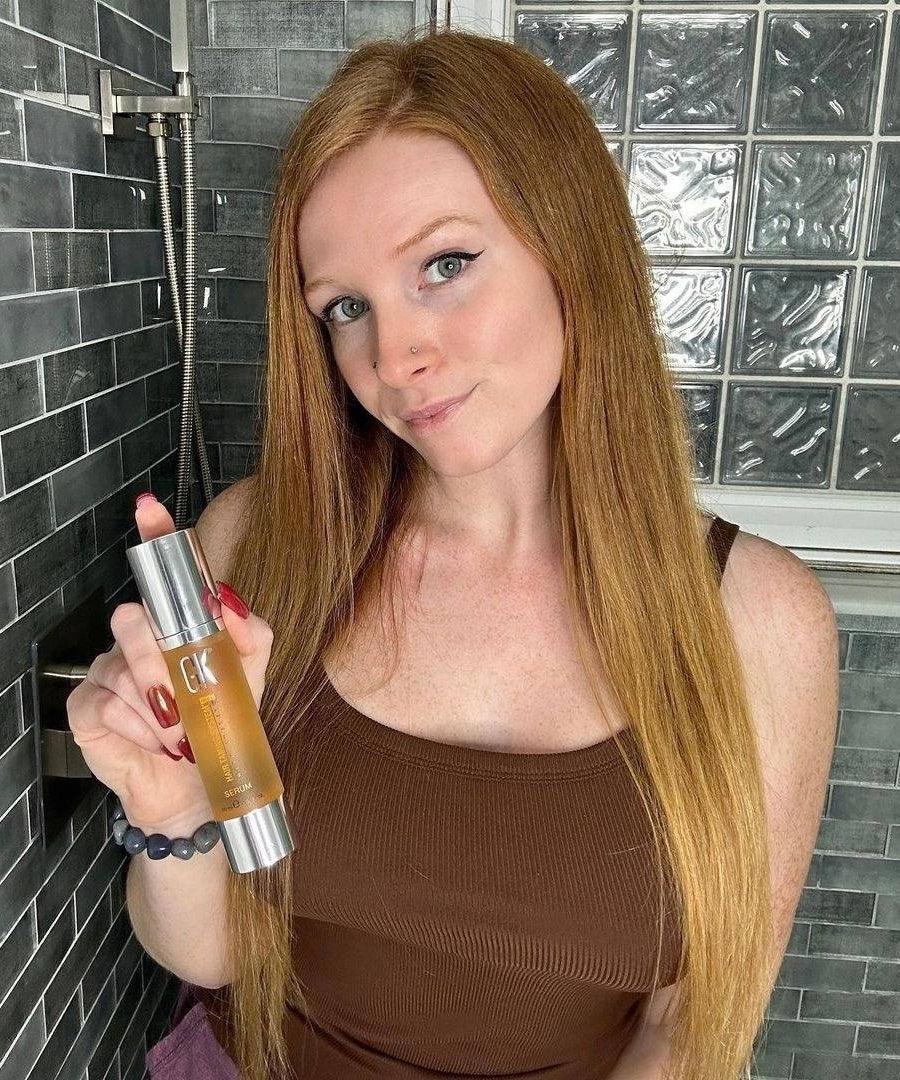 Emalie Rattray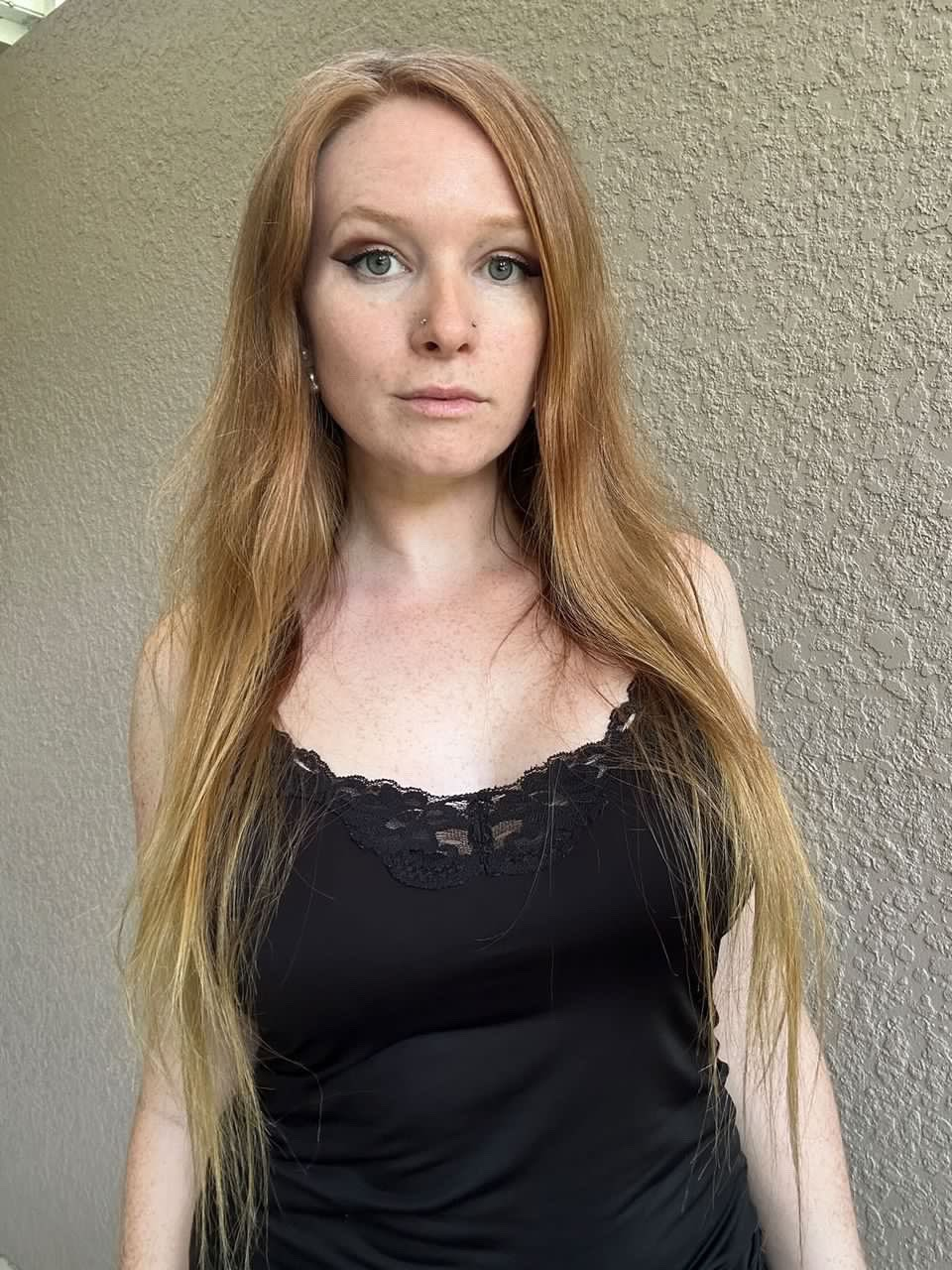 Before
"...I had my tried and tested routine, and I was honestly afraid to switch things up. But, curiosity got the better of me, and I decided to give GK Hair a shot. Let me tell you, I was quite nervous because I didn't want anything to mess up the hard work I've put into maintaining my hair. Nevertheless, I took the plunge…"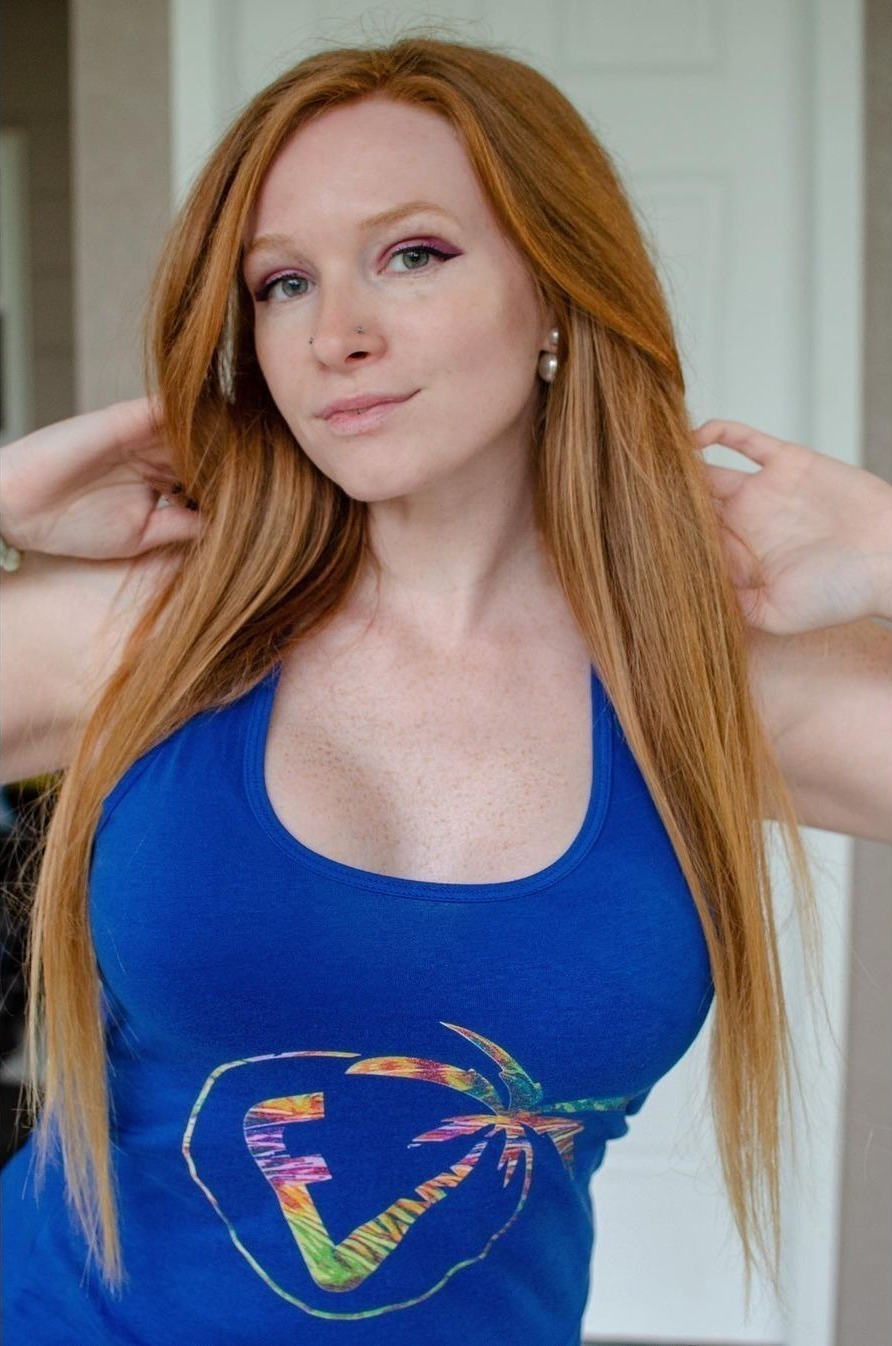 After
"OMG! I can't believe I'm saying this, but I'm totally blown away by GK Hair's products! After giving them a try, I've become an absolute fan of the brand. My hair has never felt this healthy, vibrant, and luscious before. The products have transformed my locks, and I can't stop running my fingers through my hair now. I mean, talk about a game-changer!"
Products Used
Serum Argan Oil for Hair
Moisturizing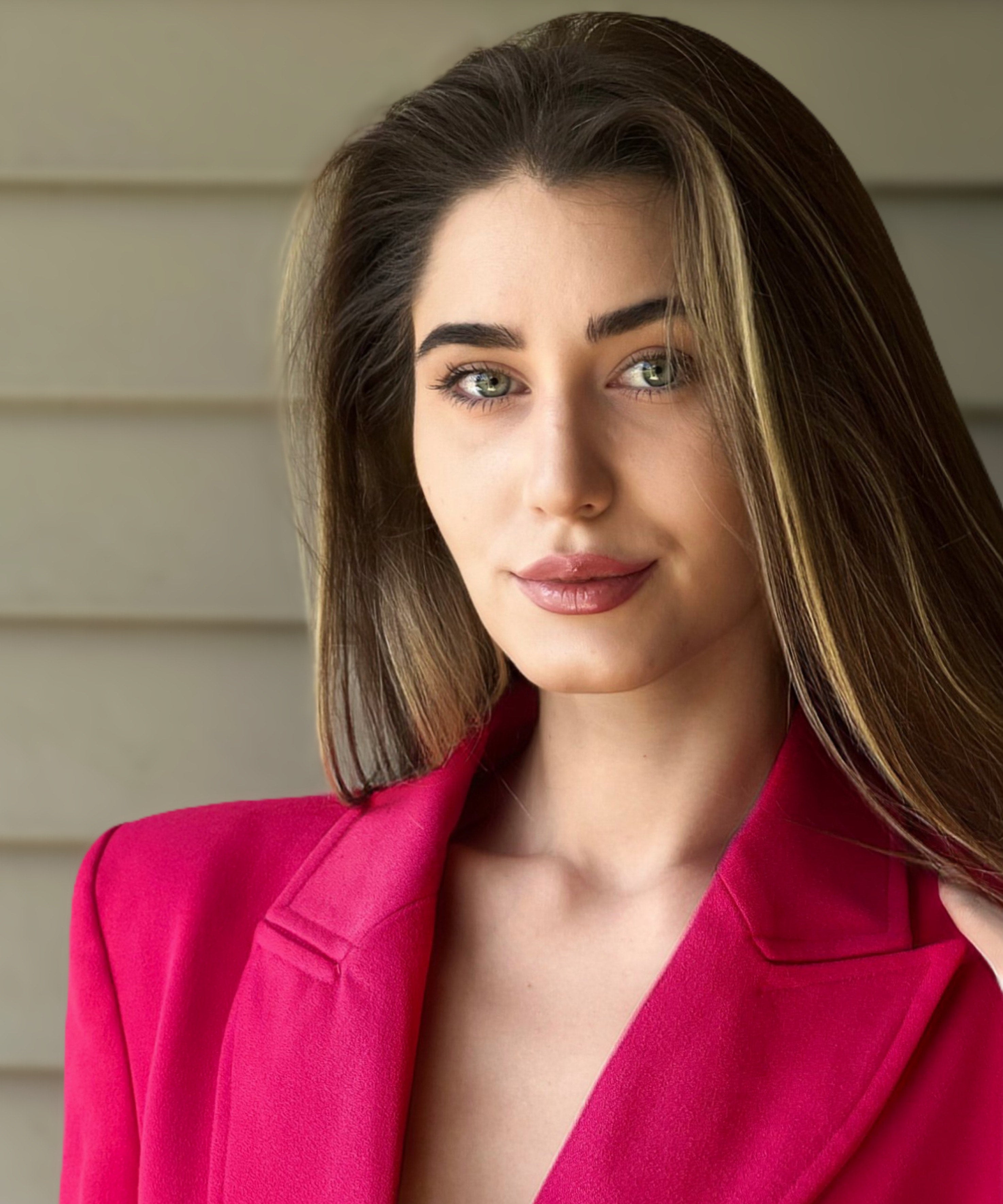 Victoria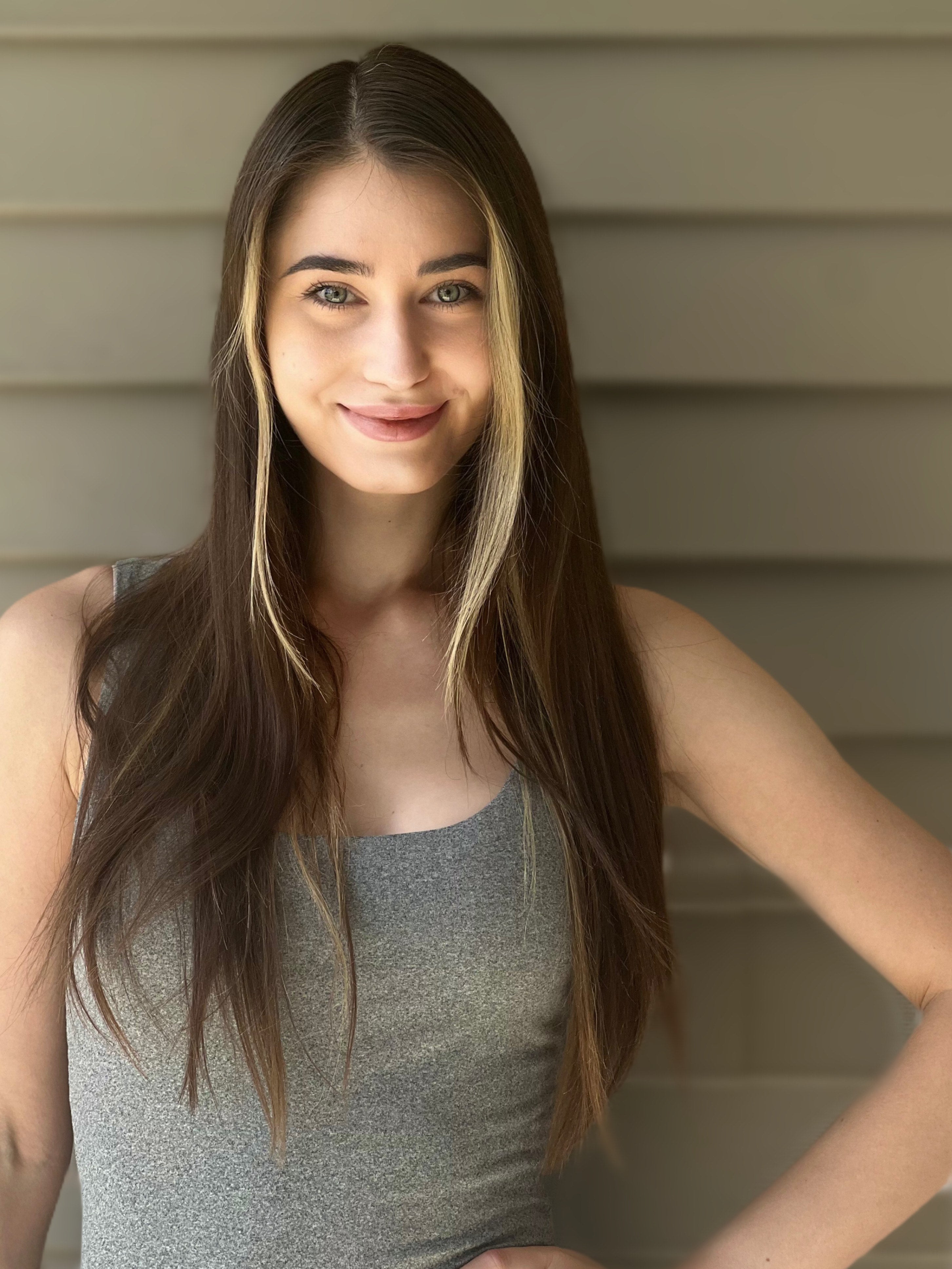 Before
"So, I came across this ad on the internet for GK Hair products. You know how it goes – frizz control, shiny, manageable hair, the whole spiel. Now, I've been down this road before. I've tried countless products, and most of them just left me disappointed…."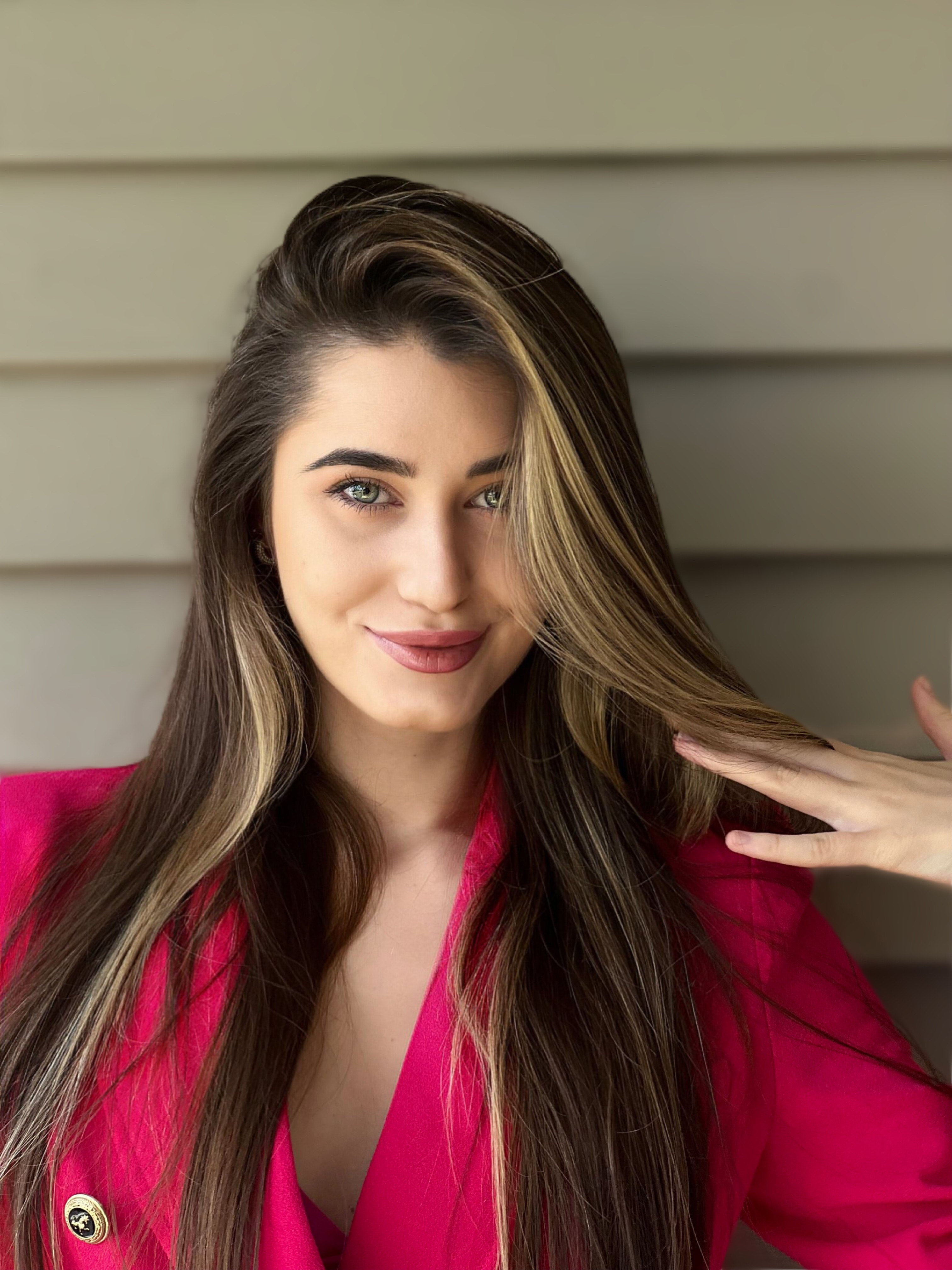 After
"...I decided to give GK Hair a shot, and let me tell you, I'm seriously impressed. My hair used to be a frizz bomb waiting to explode, but after using their products, it's like I've entered a whole new world. The frizz? Gone! My hair is so much smoother and shinier now… GO GK!"
Products Used
Moisturizing
Serum Argan Oil for Hair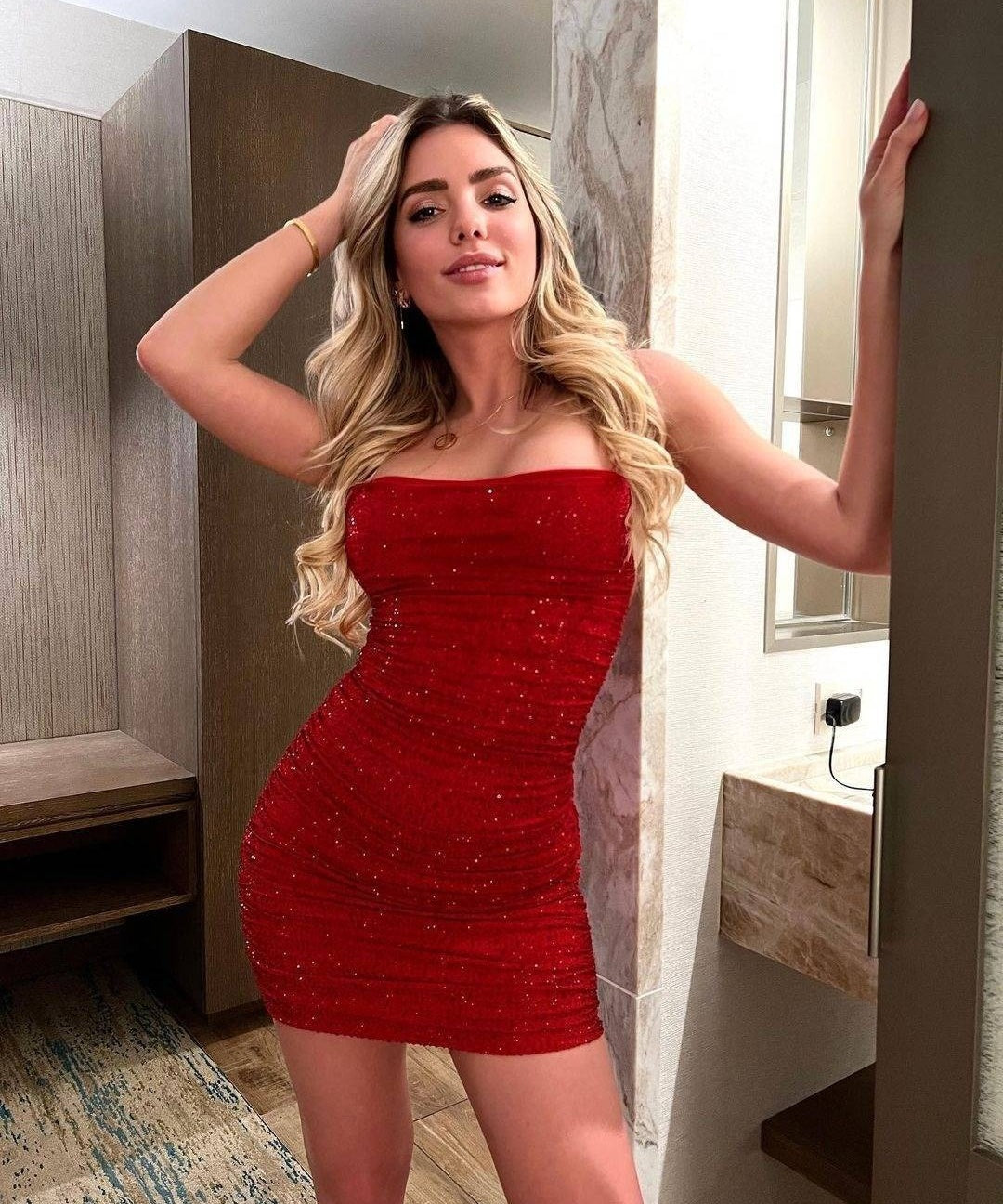 Anabelle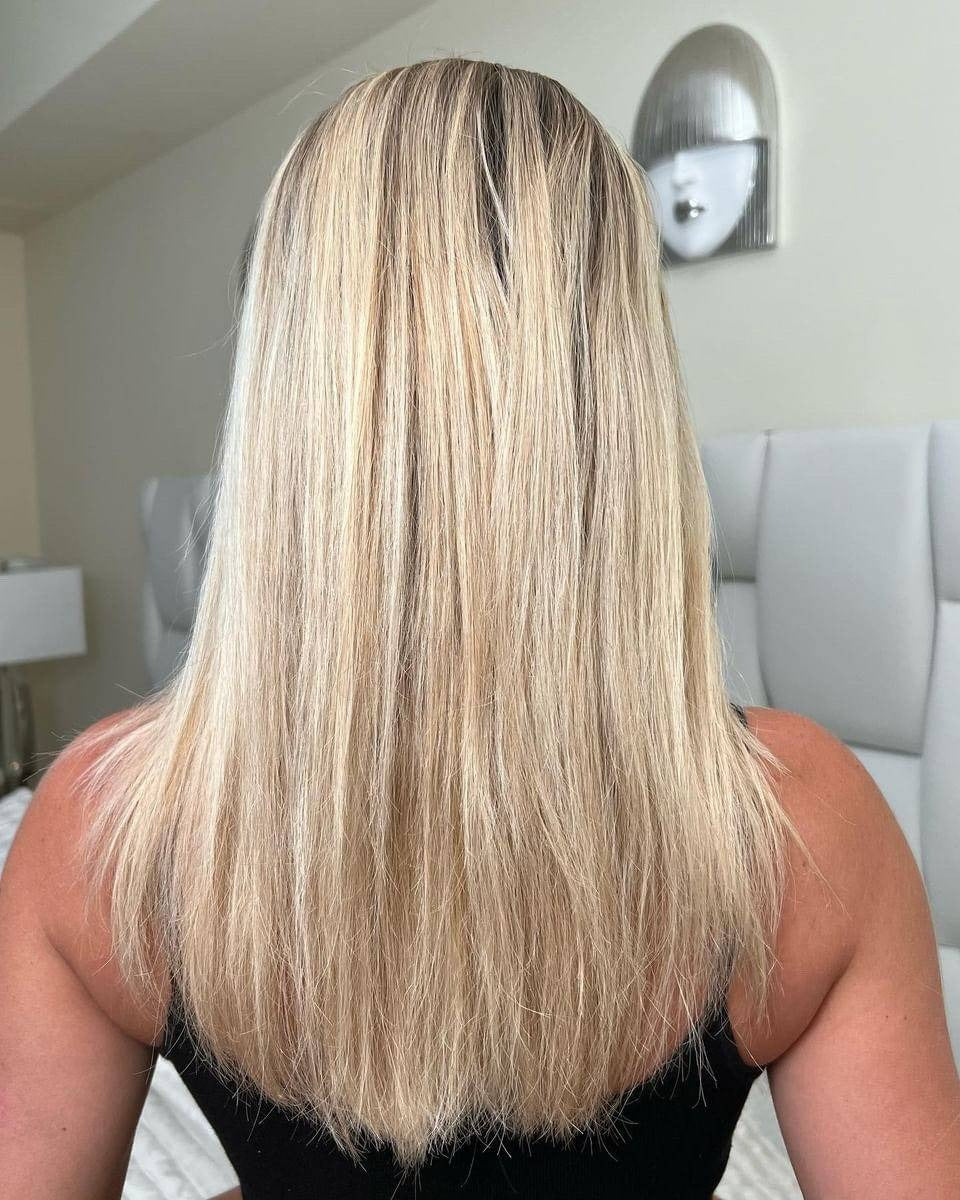 Before
"A friend of mine recently told me about this haircare brand called GK Hair. She knows I've been struggling with dry and unmanageable hair for a while now. It's just been feeling really thirsty, you know?...."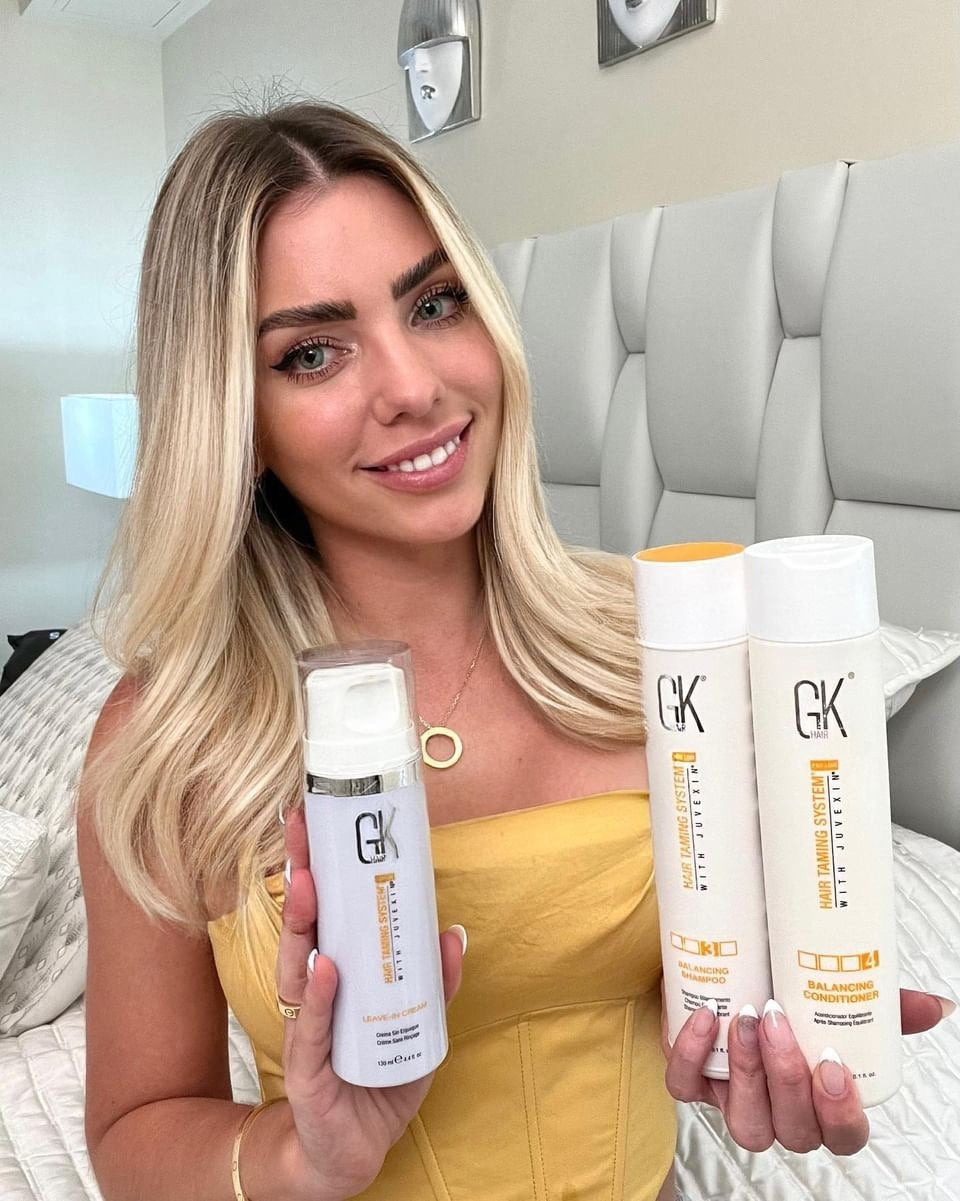 After
"LSS: I decided to try out GK Hair, and it's safe to say I'm officially hooked. My hair has transformed from being dry and lifeless to feeling incredibly moisturized and healthy. I've never seen my hair this happy.."
Products Used
Moisturizing
Serum Argan Oil for Hair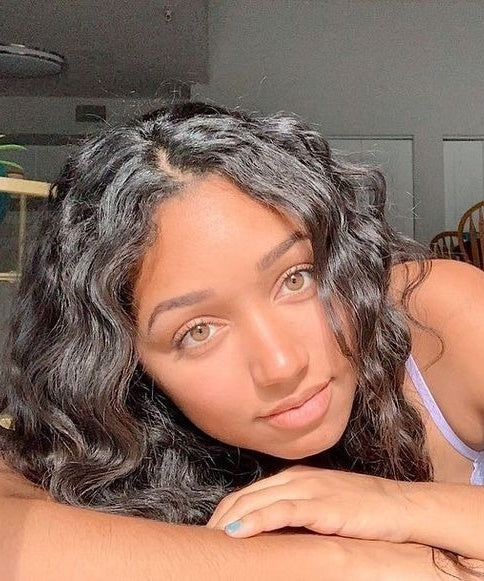 Tyiarra Griffin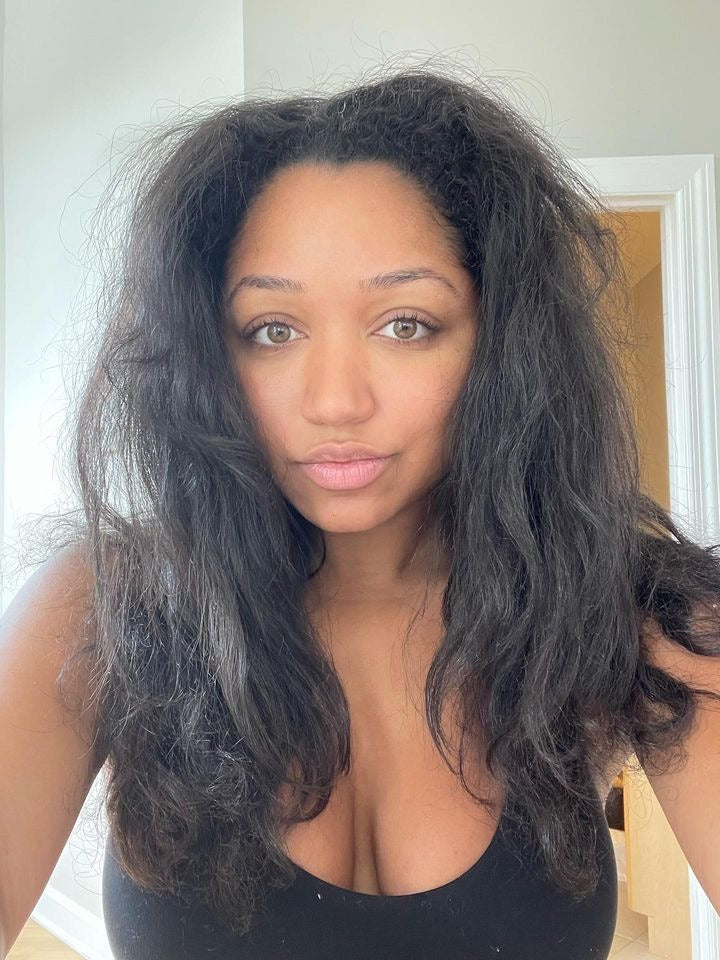 Before
"my hair was a daily battle. It was a constant struggle dealing with frizz, lifeless strands, and unmanageable locks. I spent endless hours and money on various products and treatments, desperately trying to make my hair look presentable."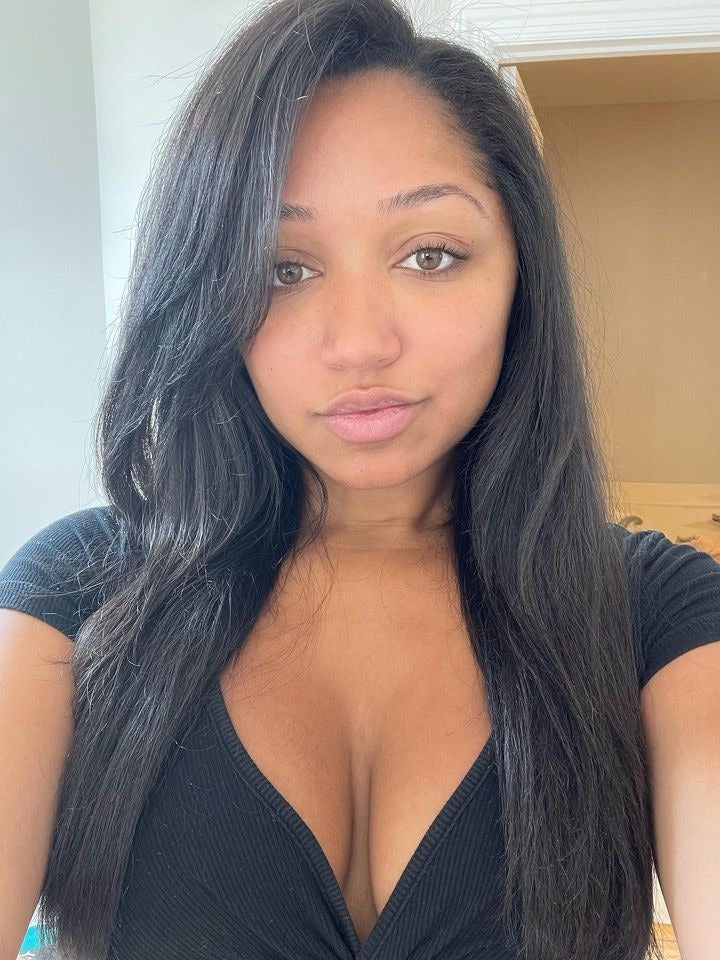 After
….Today, my hair looks and feels incredible, thanks to GK Hair. The frizz is under control, and my hair is healthier than ever. I'm now proud to be an IG influencer sharing my journey with GK Hair, and I highly recommend it to anyone looking to transform their hair…
Products Used
Moisturizing
Serum Argan Oil for Hair
"The favorite of beauty editors around the globle"
The Goodness of Juvexin V2
Juvexin V2 is a plant-based protein derived from Quinoa and Pea, which is optimized to repair and strengthen hair from the inside out. It is an advanced version of Juvexin, a keratin anti-aging protein blend. The benefits of Juvexin V2 have been successfully infused into GK Hair Vegan Product Range, which delivers natural, healthy hair results worldwide. It is extracted, processed and formulated in an environmentally-friendly, cruelty-free environment and has anti-aging properties. The complex protects the hair from potential environmental damage, maintaining its natural youthfulness.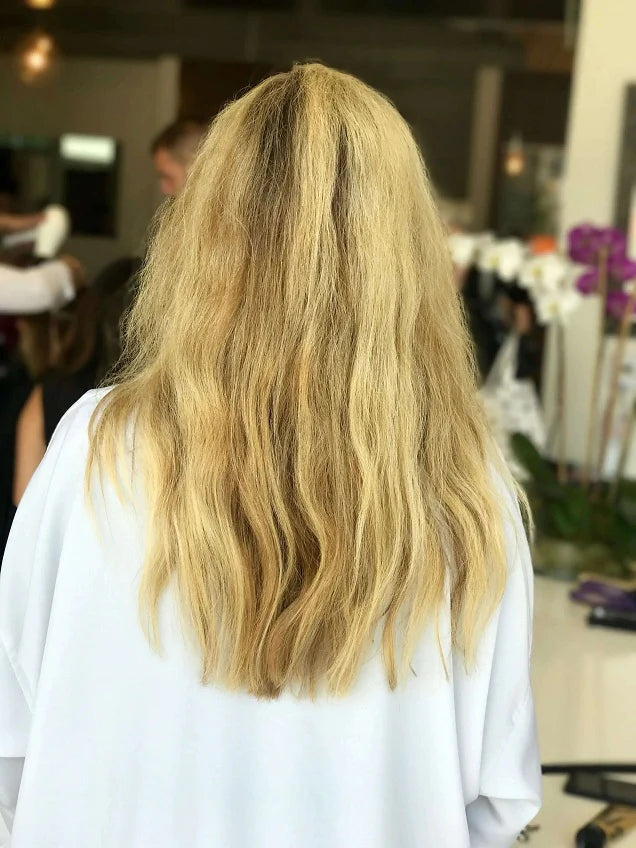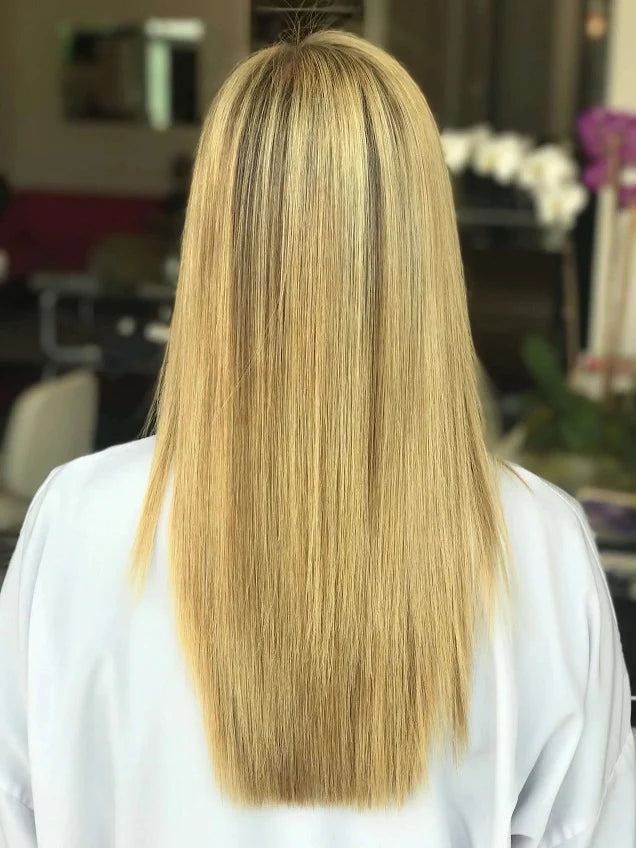 THE BEST HAIR TREATMENT
GET THE BEST HAIR WITH ONE FORMULA THAT CAN BE CUSTOMIZED TO YOUR NEEDS
SHOP NOW
The Power Of Vegan Ingredients
Coconut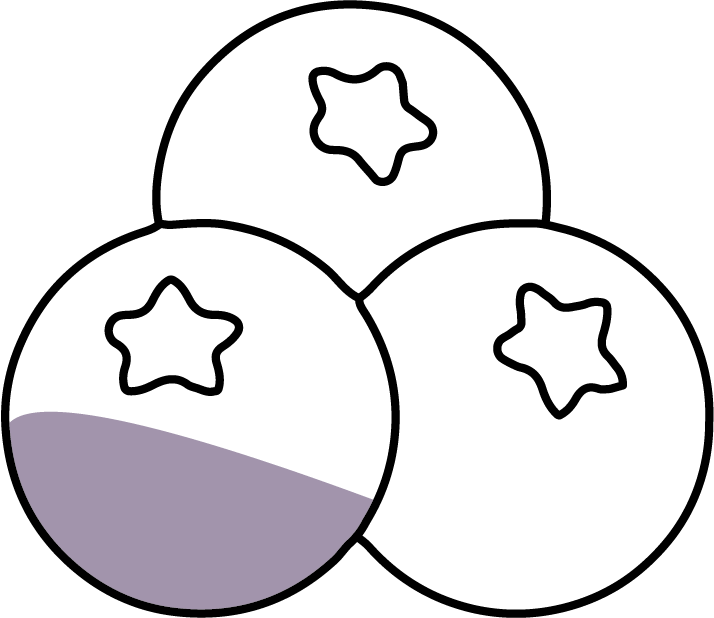 Acai Berry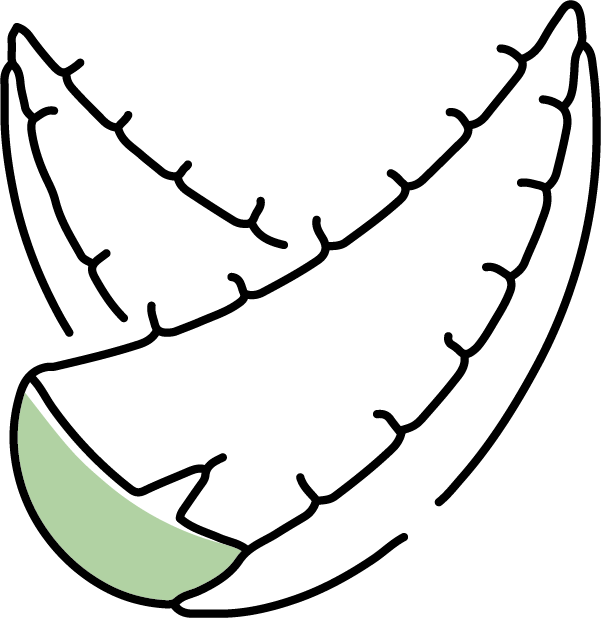 Aloe Vera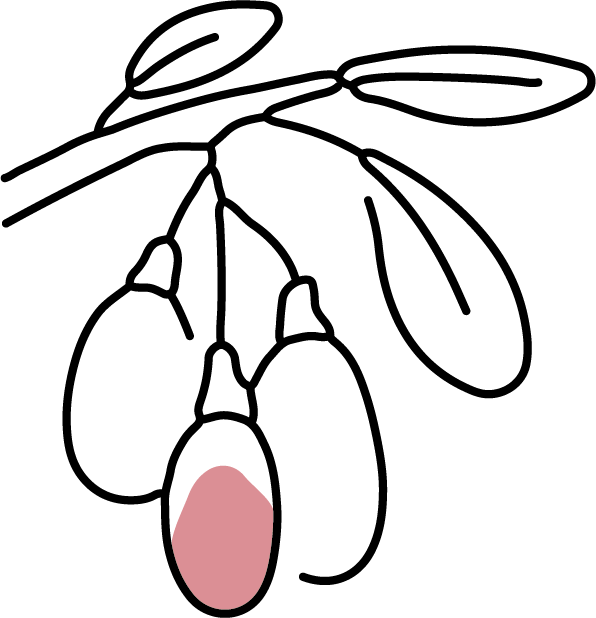 Goji Berry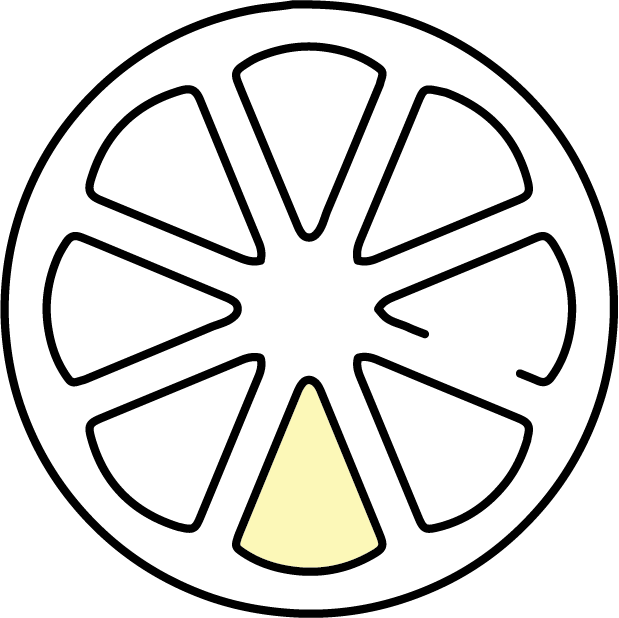 Citrus Extracts
Selling Across 75+ Countries
GK Hair was founded in 2007 by Van Tibolli with a mission to revolutionize the hair industry through innovative product formulations. GK Hair has a network in 75+ countries and is known for delivering everyday hair care solutions.